Who We Are!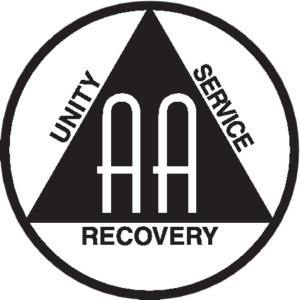 We are an A.A. service entity created by and answering directly to local A.A. groups.

We are men and women of A.A. groups from central South Carolina A.A. Districts 22, 31, 42, 43, 50 and 51. We serve on a volunteer basis as daytime office workers, and in the evenings as steering committee members, and Intergroup representatives. Our office phone number 803.254.5301, is our A.A. Hotline and is answered 24 hours a day, seven days a week, 365 days a year.

Our sobriety ranges from newcomer to old-timer. Some of us are retired and some are just starting our lives again. There are service opportunities for every length of sobriety.
803.254.5301
This number is available 24 hours a day, 7 days a week, 365 days a year to provide
answers to questions regarding recovery…
The purpose of this site is to provide general information about Alcoholics Anonymous®. Particularly, the local meeting and activity schedules for the Columbia and Midlands of South Carolina. We serve Chesterfield, Clarendon, Darlington, Kershaw, Lancaster, Lee, Lexington. Marlboro, Newberry, Richland and Sumter counties. Please contact your Intergroup representative or the Intergroup office with questions and concerns.
The Greater Columbia Intergroup office recognizes that there are many A.A. meetings taking place in treatment centers and institutions, and that many of the A.A. groups in our area help facilitate that effort. Due to varying visitor requirements which may preclude outsiders from entering these organizations, we have not listed these meetings on our website. If you are interested in attending one of these meetings or providing this service to a treatment center or correctional institution, please contact the Corrections or Treatment chairs for your District.
Volunteers answer the phone, most often giving meeting information, and directing our fellowship members or the public to proper resources. Volunteers sell A.A. literature, distribute schedules and free pamphlets, and provide other services.
Intergroup Representatives
Each group from our service area is eligible to send a representative to our monthly Intergroup meetings. Your Intergroup answers directly to these representatives, who are the group conscious of your Intergroup. They govern your Intergroup and must have at least one year of sobriety to serve.
Intergroup Steering Committee
The six-person steering committee, elected from the Intergroup representatives. The committee sets goals; manages the financial obligations and inventory; and, oversees volunteers and other operations. Steering committee members must have at least two years of sobriety.